Training
Nomadic Labs is committed to advancing the state of the art of the Tezos Ecosystem and blockchain technology, as well as contributing to its dissemination and adoption at large.

To this end, we provide regular, tailored training sessions covering the whole breadth of the Tezos Ecosystem:

development of the Tezos node (the Tezos shell);
development of the Tezos Economic Protocol;
deployment of Tezos nodes, bakers and infrastructure;
theory and practice of Tezos smart contract programming languages, and smart contract verification;
development and deployment of Distributed Applications (DAPPs) on Tezos.
If you have a question related to Tezos, need onsite training, or want to discuss your particular learning needs, please feel free to contact us at 📧 training@nomadic-labs.com.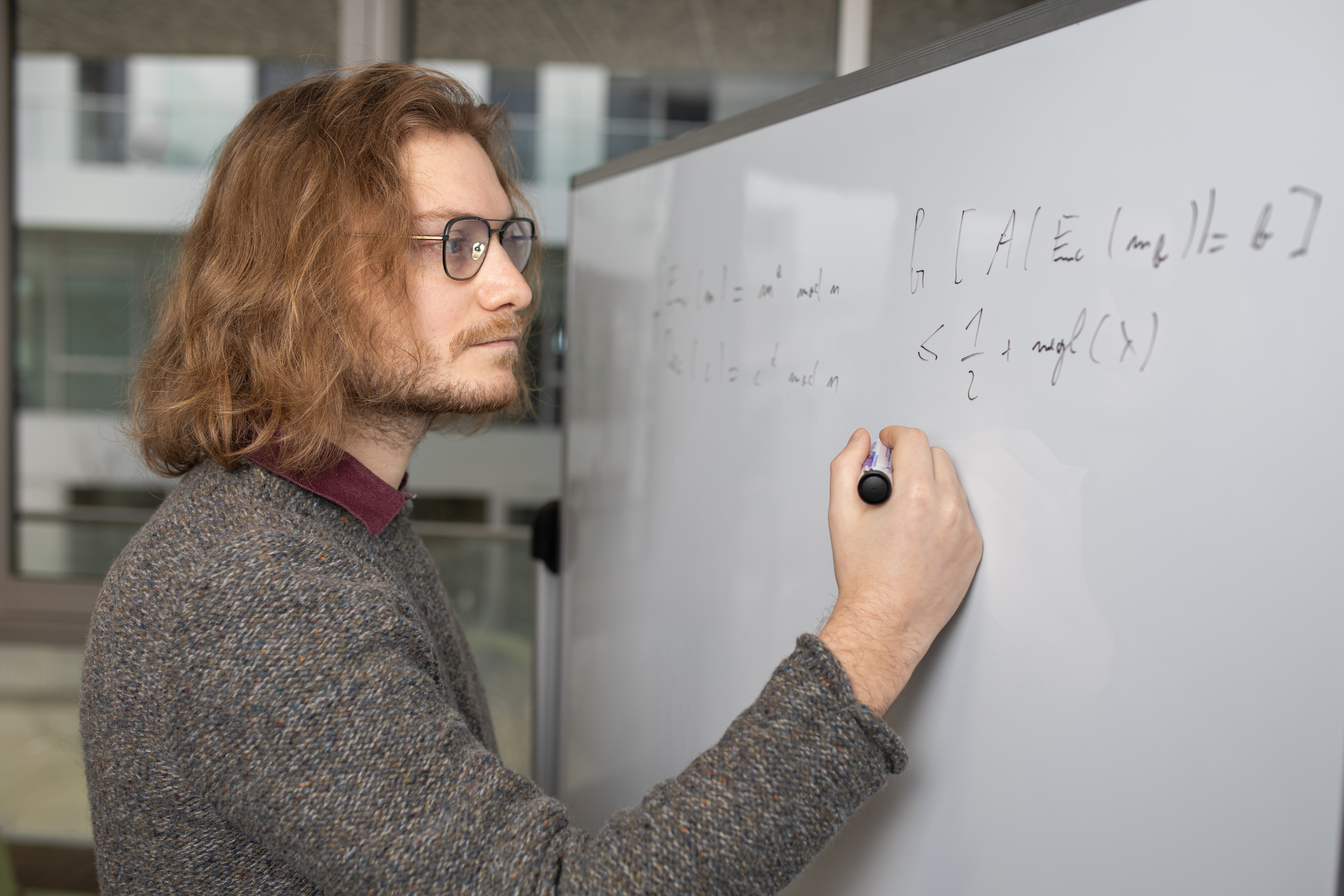 NL

Training Youtube playlist
Do you want to join our next training session?